Was such a perfect day for Jen and Patrick to say their vows at the very top of beautiful Heavenly! The party didn't end there; it was taken to the Charthouse where the couple danced their shoes right off!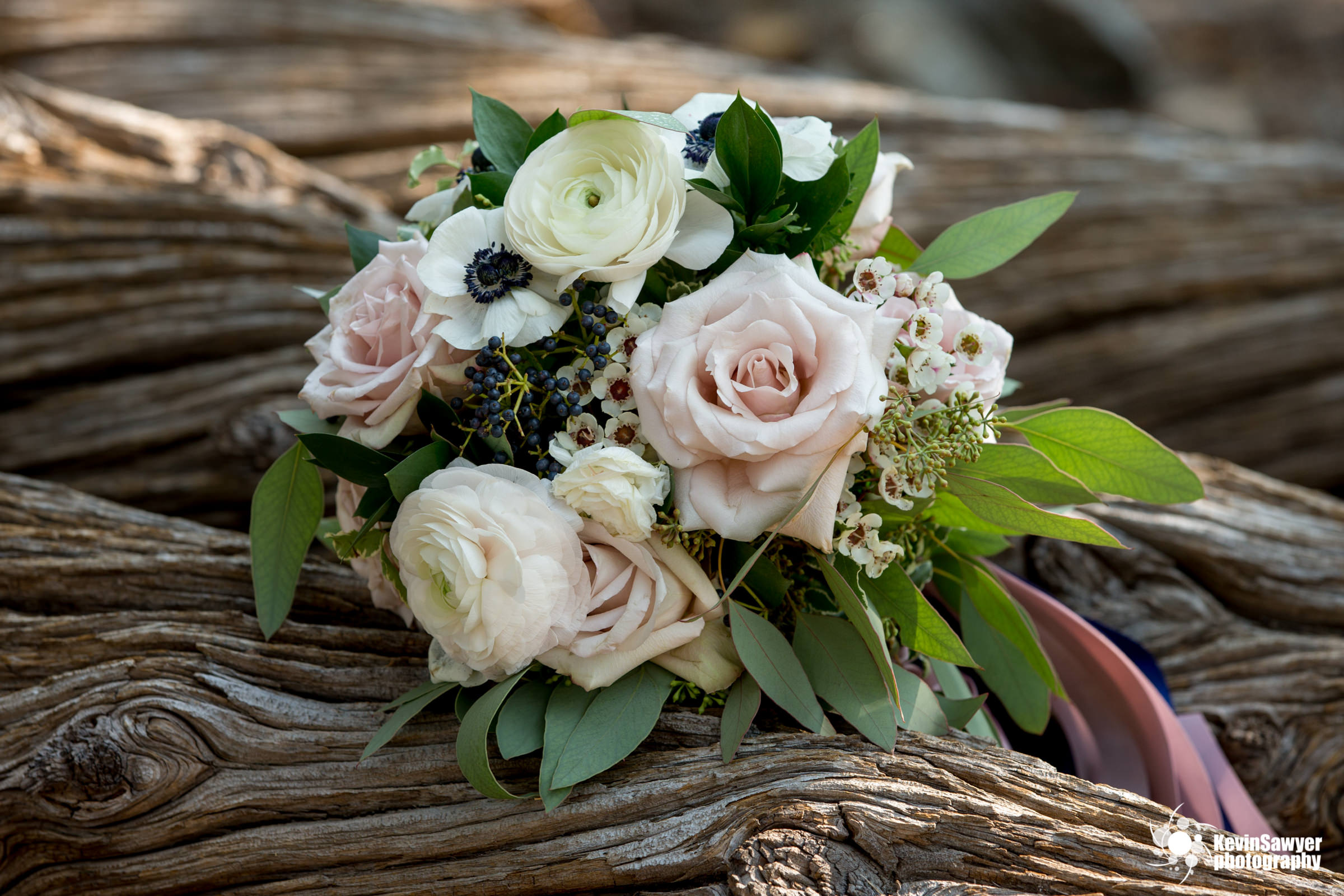 Awesomeness to:
@lindsey for shooting with me!
@Isaac Freed for being a wicked cool DJ.
@Heavenly for having an amazing ceremony spot.
@Charthouse for being a rad reception spot and special thanks to Whitney.
@Aster & Ash Floral Design for beautiful flowers and arrangement.